PERTH WINDSCREEN REPAIRS AND REPLACEMENT
Have you got a cracked or broken windscreen or a dented window that you are worrying about? Joondalup Windscreens have been fixing broken windscreens for over three decades. We ensure that when you have your windscreen fixed, it is restored to its previous condition.
Perth Windscreen Replacement Cost
The cost varies on the damage to the windscreen whether we can fix the broken windscreen itself or if you need a windscreen replacement. This also depends on the vehicle model or type of damaged windscreen. Discover our Perth Windscreen Repair and Replacement services below, and contact us to get our best price.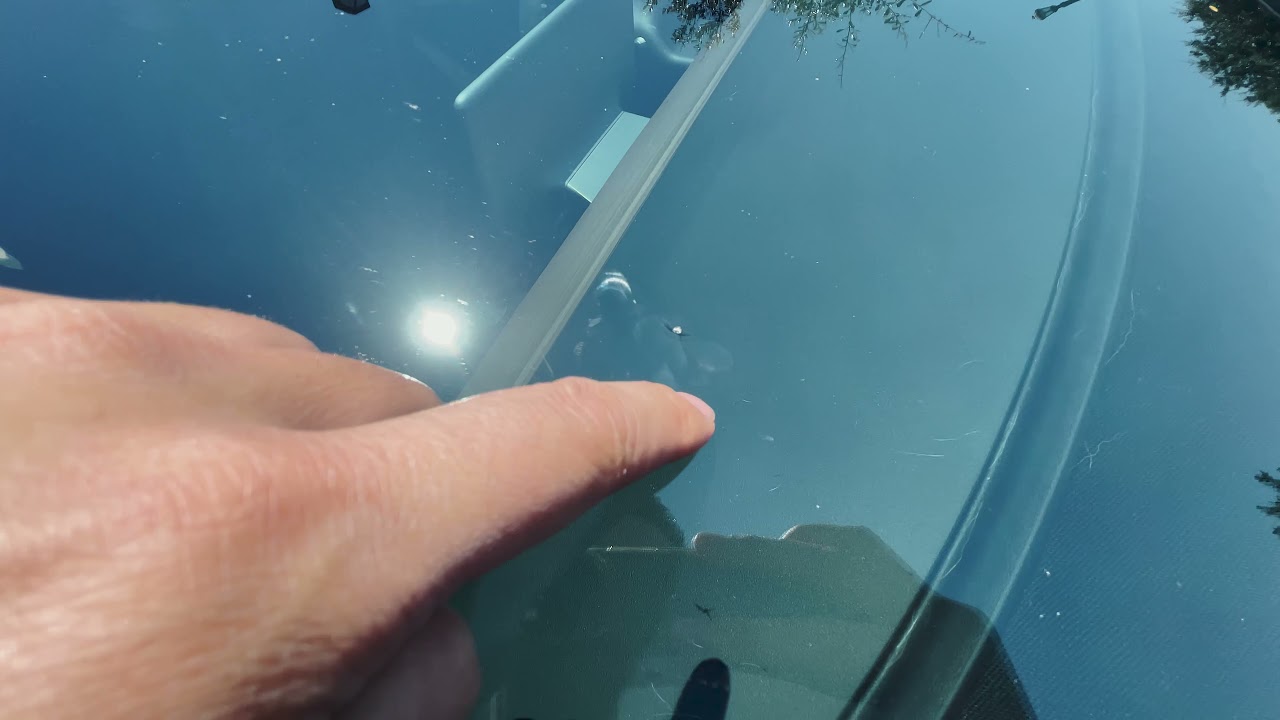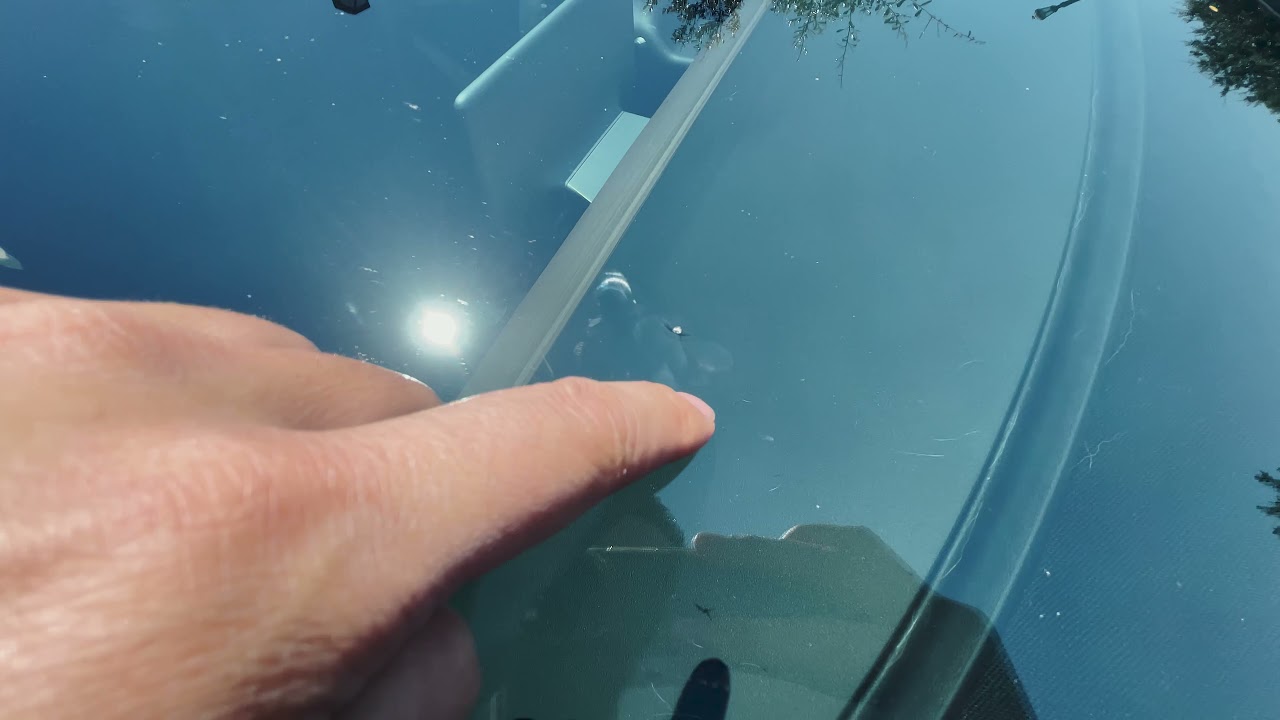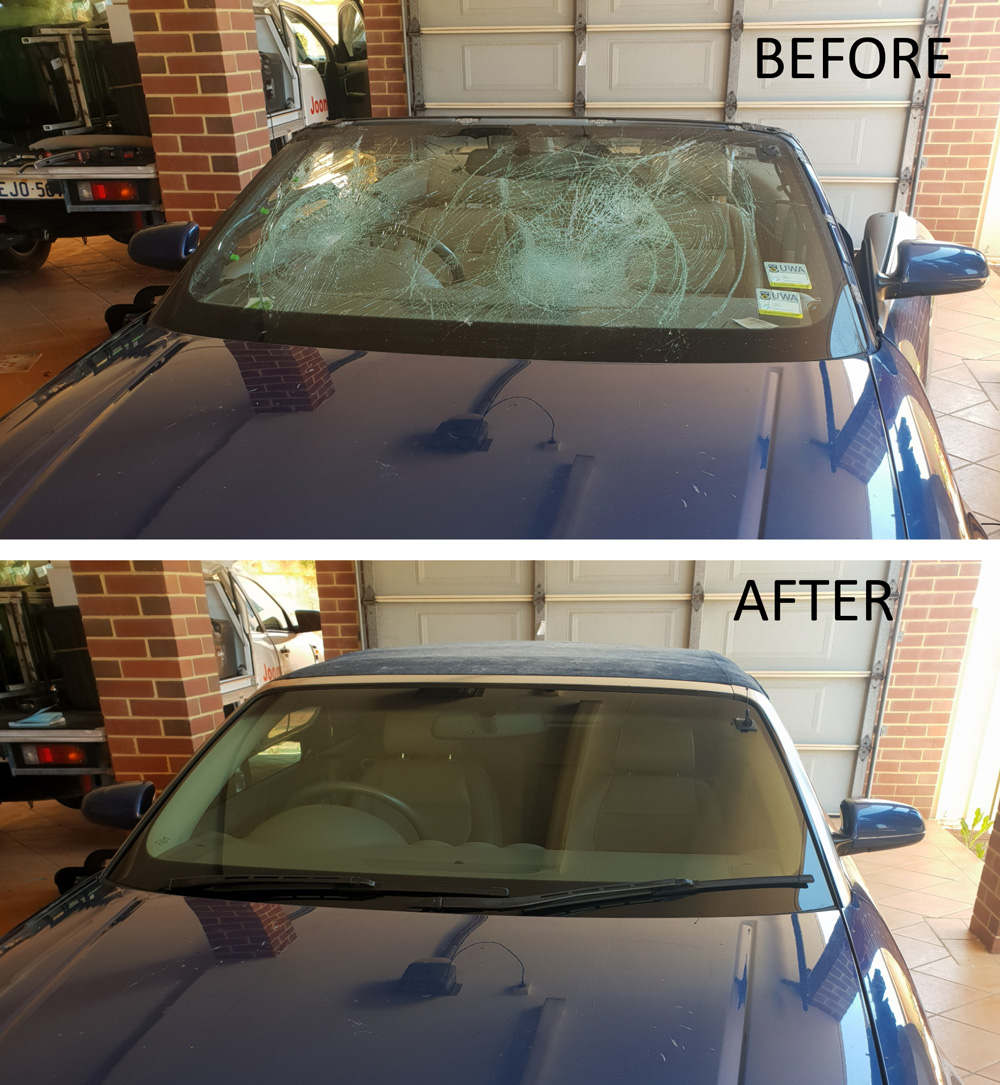 WINDSCREEN REPLACEMENT PERTH
Trust Joondalup Windscreens for professional and prompt Perth windscreen replacement services to keep you safe on the road.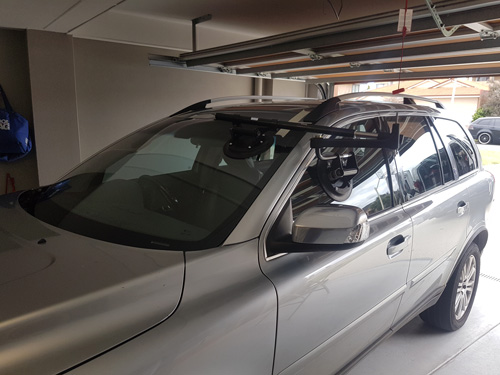 WINDSCREEN REPAIRS PERTH
Has your windscreen got a crack or dent that needs repairing? Our expert team offer car windscreen chip repairs to get you driving again safely.
MOBILE WINDSCREEN REPAIRS AND REPLACEMENTS
We offer convenient and hassle-free mobile windscreen replacement in Perth and surrounding areas, allowing you to get back on the road fast.
SIDE AND REAR GLASS REPAIR
We aren't just experts at repairing windscreens. We can also offer Perth side and rear glass repairs, ensuring both safety and appearance.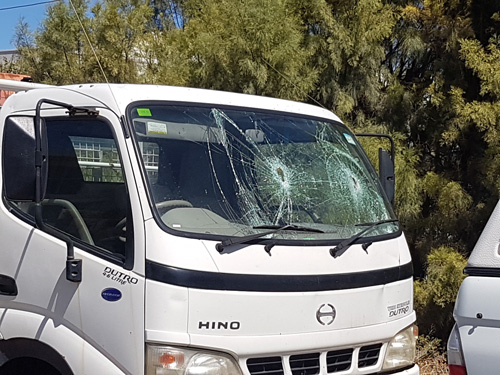 TRUCK WINDSCREEN REPAIRS
Does your truck windscreen need fixing? Our Truck Windscreen Replacement and Repair's can get your vehicle back in service straight away!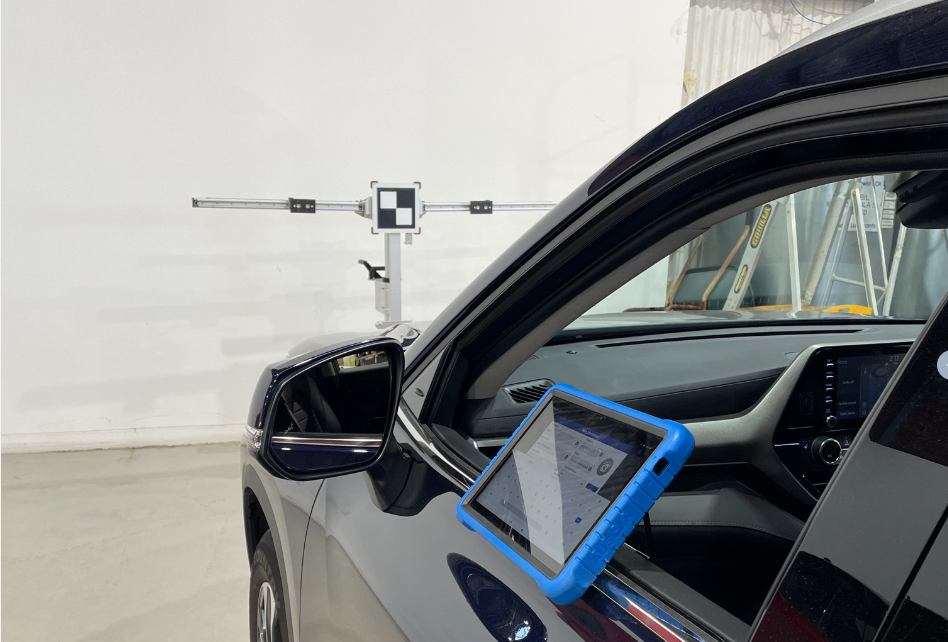 CAR WINDSCREEN CALIBRATION
After a Windscreen repair or replacement, your Advanced Driver Assistance System (ADAS) can fall out of Alignment. Our Camera Calibration ensures accuracy for your vehicle.
WINDSCREEN REPLACEMENT PERTH
Unit 6/15 Longitude ave Neerabup 6031
Monday

8 AM - 6 PM

Tuesday

 8 AM - 6 PM

Wednesday

8 AM - 6 PM

Thursday

8 AM - 6 PM

Friday

8 AM - 6 PM

Saturday

8 AM - 12 PM

Sunday

CLOSED