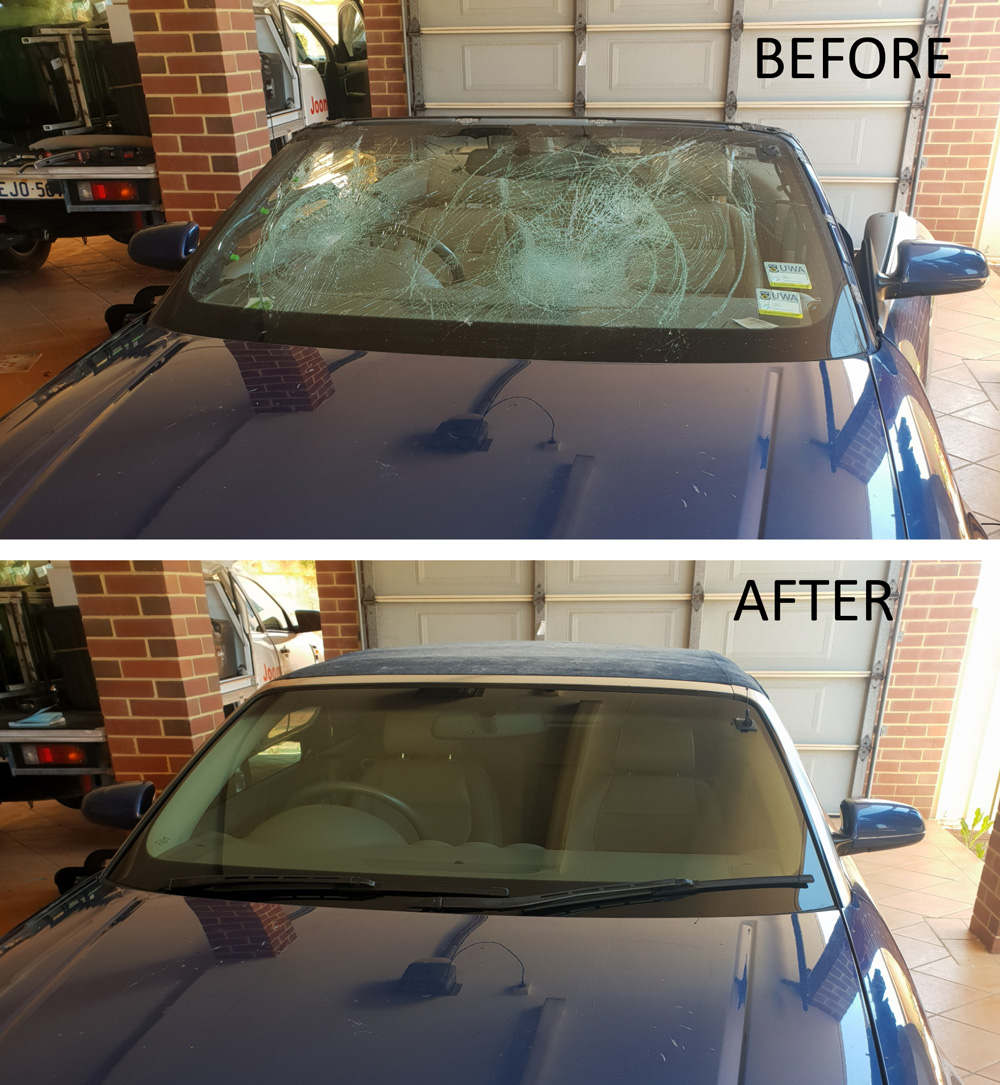 PERTH WINDSCREENS COST
It is important to have a properly fitted automotive windscreen for you and your family's safety. Joondalup Windscreens offer a comprehensive windscreen service that will come to you.
We can: Replace all automotive glass windscreens, replace all side and rear glass, reseal leaking windows. We stock most makes and models of side and rear glass and windscreens. Call us today if you have any queries about our automotive glass repairs, or to arrange a time for our mobile service to visit you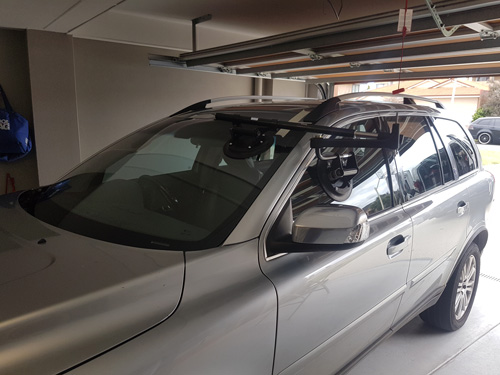 WINDSCREEN REPAIRS PERTH
If you have a small crack or chip, then we can use the latest resins and glues to repair your cracked windscreen so you can practically not see where the repair was made. We offer you a comprehensive windscreen repair service on all vehicles, so if you have a Holden, Ford, Hyundai we can install a brand new windscreen today.
MOBILE REPAIRS AND REPLACEMENTS
Busy schedule? We respect your time and money so don't put off your windscreen damage because of the inconvenience. Ignoring any tiny chip or crack could turn into a completely shattered windscreen and result in a pricier replacement. Our mobile service will come to your home or office, saving you time and money and our work is guaranteed for as long as you own your vehicle.
SIDE AND REAR GLASS REPAIR
Give us a call today, and we will be able to find the correct side or rear glass to suit your car. Did you know that most cars actually have six side glass panels, front, rear and often a third window panel. So many parts but we have you covered. With our windscreen replacement Perth or repairs, we insure your car windscreen is fitted properly. Incorrectly fitted side windscreens can occasionally leak causing damage and rust We also offer a direct billing service to insurance companies.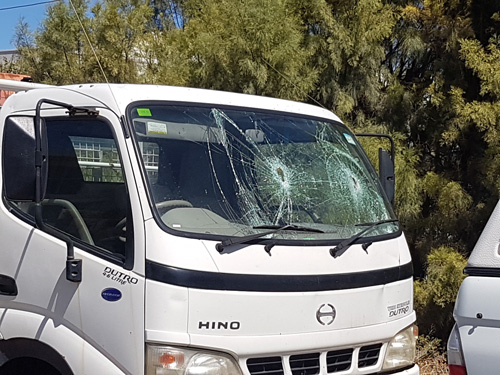 TRUCK WINDSCREEN REPAIRS
Trucks and heavy vehicles spend a long time on the road. It also means that they spend more time at risk to having their windscreens shattered or damaged. Thankfully, one call to us, and we'll handle your windscreen repair concerns. As much as possible, we recommend truck windscreen repairs rather than windscreen replacements. Repairs tend to be less work so that you can get on the road faster. All you need to do is tell us over the phone which make of truck has a damaged windscreen, and we can organise the repair immediately.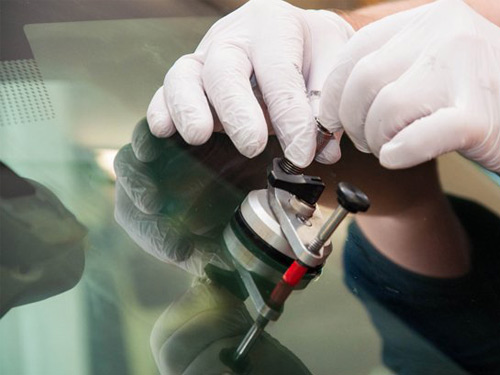 STONE CHIP REPAIR
We believe that car cleaning and protective coatings are significant to retain the quality but it is equally important to prevent the car's exterior from corrosion and rusting. Stone chips are the decay of any car owner who frequently uses the motorway or drives at high speeds. When the car bumps against the miniature rocks/stones, you can expect an approaching doom. Those eyesore chips in your car's paint can expose your car's metal to further damage.
WINDSCREEN REPLACEMENT PERTH
Unit 6/15 Longitude ave Neerabup 6031
Monday

8 AM - 6 PM

Tuesday

 8 AM - 6 PM

Wednesday

8 AM - 6 PM

Thursday

8 AM - 6 PM

Friday

8 AM - 6 PM

Saturday

8 AM - 12 PM

Sunday

CLOSED