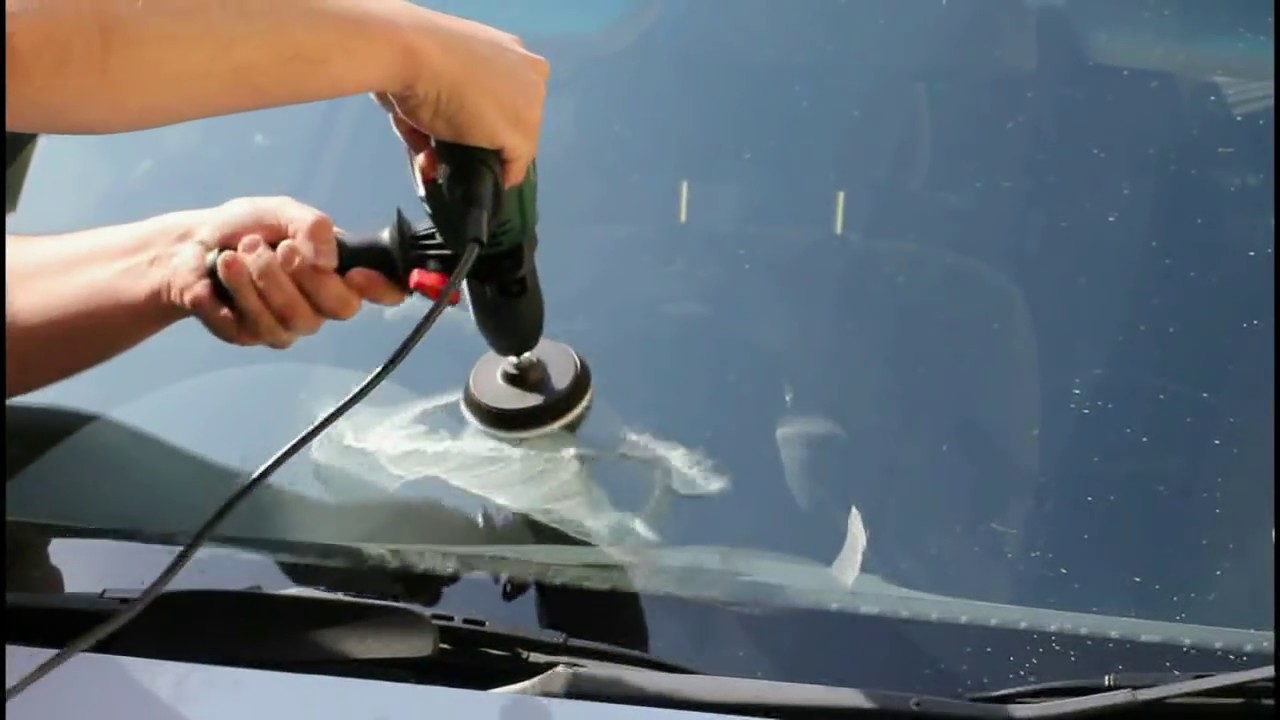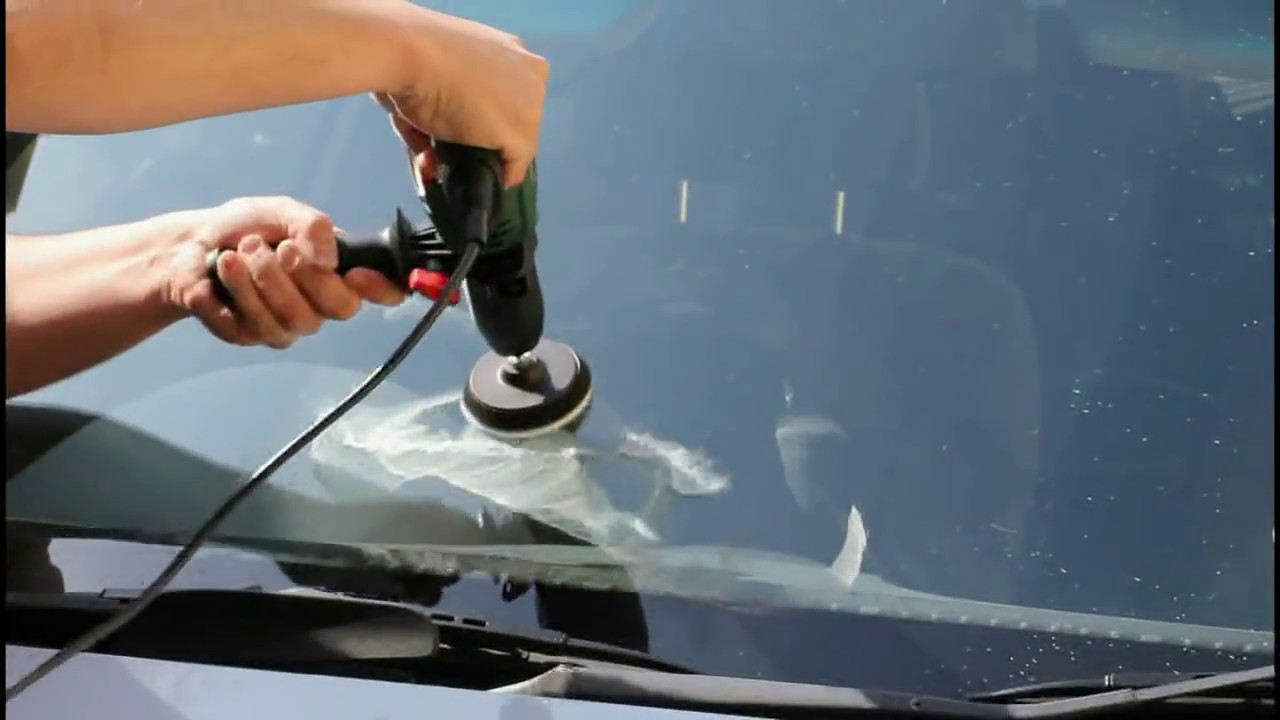 It is important to ensure that your car's windscreen meets Australian Standards for the safety of yourself and your passengers. The windscreen has several crucial functions, including providing structural support for the car, protecting against weather and flying debris, offering some protection in an accident, and creating an air vacuum. Australian laws require that car windscreens be made from British, Japanese, Australian or American safety glass, which contains a chemical compound that prevents it from shattering if scratched, chipped or cracked.
When purchasing a car, you may be offered the option of tinting the windows. National standards dictate that the level of darkness cannot be lower than 35% in most states. It is important to check local laws before tinting, especially for commercial vehicles.
Even minor chips or cracks can lead to serious injuries in accidents. Repairs must meet Australian Standards and require an approved direct glazing adhesive. It is recommended to promptly repair any damage to the windscreen and keep a safe distance from vehicles that may be carrying debris that could damage the windscreen. Regular maintenance should include checking the windscreen washer reservoir, cleaning the windscreen or click here for windscreen repair, checking for cracks or chips, and verifying that windows function properly. By taking these precautions, you can help ensure the safety of yourself and your passengers on the road.
Method of windscreen installation
There are several methods for installing a windscreen, including the direct-glazing method, the rubber gasket method, and the trim molding method. Each method has its own advantages and disadvantages, and the choice of method may depend on factors such as the type of vehicle and the personal preference of the installer. The direct-glazing method involves bonding the windscreen directly to the vehicle body using a specialized adhesive, while the rubber gasket method uses a rubber gasket between the windscreen and the body. The trim molding method involves placing a plastic or metal molding around the edge of the windscreen to keep it in place.