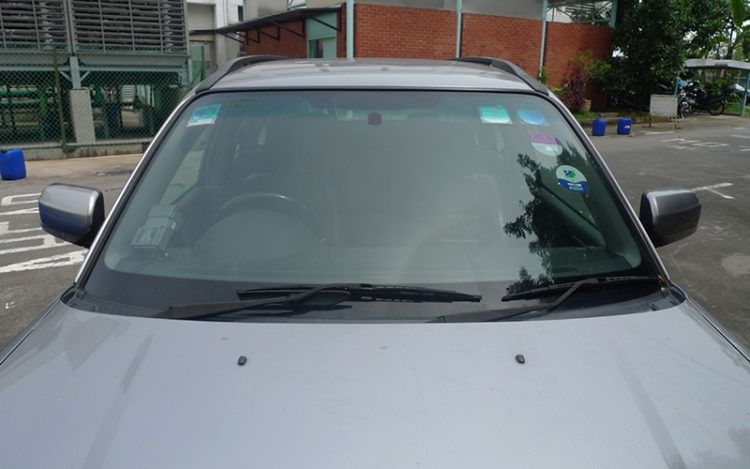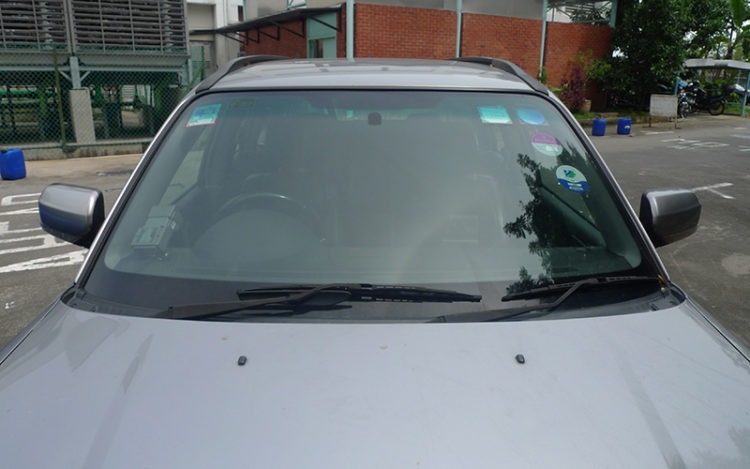 Are you seeking a trustworthy, experienced firm to replace your windscreen in Perth? Joondalup Windscreens is the only company you need to consider. You get a well-built reputation as one of the top players in the area for windscreen replacements and repairs, thanks to the company's years of experience in the field.
As we know that having a cracked windscreen can be extremely annoying and dangerous.Replace your windscreen in Perth with customer satisfaction is the priority. You get rapid and effective services to replace your windscreen immediately without compromising the quality.
We can also experience a trustworthy reputation for offering top-notch customer service in the neighbourhood. You always get a glad reply to any queries about the services you will get or Windscreen repairs in general. The team is pleasant, knowledgeable, and accommodating.
Mobile service is one of the elements that distinguishes Joondalup Windscreens from competing businesses. This is especially useful for people who need aid getting to the workshop or urgently need a new windscreen.
You also get mobile service and a cutting-edge workshop with the newest equipment. You also receive a team of skilled professionals to ensure that your windscreen is replaced to the most excellent standards by using only high-quality materials.
The affordable prices of Joondalup Windscreens are another outstanding quality. As we know, replacing a windscreen can be expensive; therefore, your google search for "windscreen repairs near me" is over because you receive some of the most reasonable rates in Perth without sacrificing quality or safety.
Likewise, you obtain collaboration with the most meaningful insurance companies, ensuring the smoothest possible filing of an insurance claim for replacing your windscreen.
The highly experienced and knowledgeable team of professionals ensures that your project is finished the first time perfectly. We also get the most modern tools and methods to provide the best quality replacement or repair for your windscreen. Additionally, you gain a lifetime guarantee on their handiwork, ensuring that a reliable company supports your windscreen replacement.
Because Joondalup Windscreens is a locally owned and operated company, we can guarantee awareness of the demands of the neighbourhood. Throughout the years, the company have developed solid connections with the clients like you, many of whom are repeat customers who rely on them for all their auto glass needs. Therefore if you desire Windscreen repairs and replacement, Pick Joondalup Windscreens for the most suitable business so you can see clearly again!